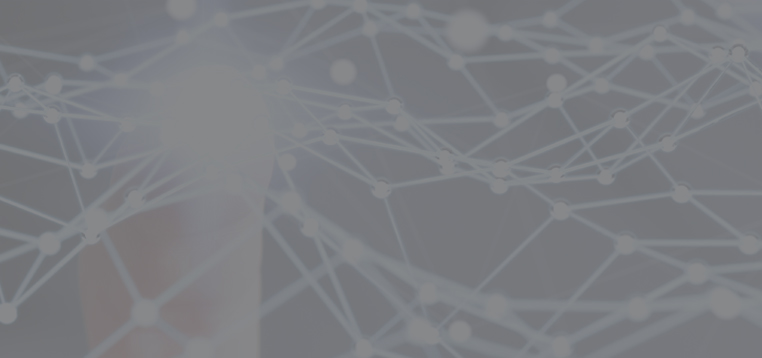 Description of tasks:
A medium-sized service company has handed over the hardware service for its workplace PCs to an external service provider. It is now planning to outsource the entire workplace service. As part of this IT outsourcing project, a service provider management organization was set up so that the provider could be appropriately monitored during the operating phase. The concept to be created will also be used as a basis for managing other service providers in the future.
Our services:
We support the development of service provider management organization by taking on the following tasks, which we handle in close coordination with the internal units involved:
Analysis of the general conditions:
a. company development, strategy, IT service management
As-is analysis of the relevant internal organization:
Organizational units involved in provider management, existing staffing, task assignment, rules, procedures and tools
Requirement analysis:
Analysis of required tasks for service delivery and service provider control
Creation of a to-be concept for service provider management:
future conception of service provider control, roles and responsibilities, process design, tool support, staff selection and development.
After adoption of the to-be concept we accompany the implementation of the service provider management concept.