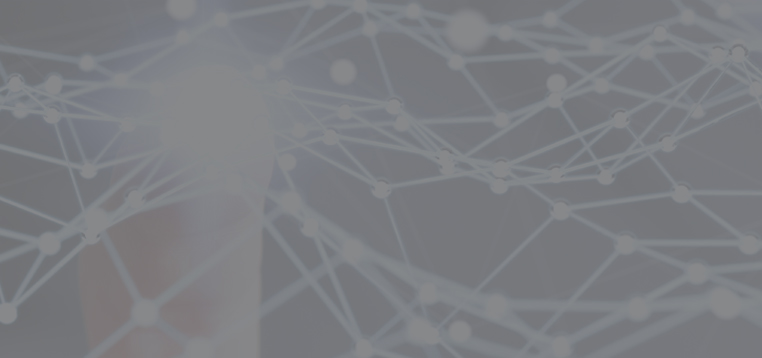 Description of tasks:
As part of a project for an industrial company that operates in over 40 countries, the workplace PCs of around 2,000 employees worldwide are to be harmonized and equipped with the latest operating system and MS Office version (O365). Prior to this work, the existing PC application landscape must be consolidated and the ability of the applications to run on the new operating system must be ensured. In addition, a software distribution system is to be designed and implemented so that the PCs can be set up consistently and automatically worldwide in the future and operated as economically as possible. As part of the migration to the new operating system, obsolete PC hardware must be replaced.
An external service provider is to be contracted and managed for the design of the required standard client image and the software distribution system architecture. Another service provider is responsible for delivering and setting up the new client systems for all sites; this service provider is also to be managed during the global rollout.
Our Services:
The amendos project manager works in the project core team and actively supports the client's project manager in the sense of a "dual leadership". The project office is staffed by additional amendos consultants. In particular the following tasks are taken over:
Project management, together with the project manager of the client,
Development of the project scope and setting up the project structure,
Scheduling, definition of milestones, resource and cost planning,
Setting up the project organization, including establishing communication rules, developing documentation standards, designing the filing structure for documentation, setting guidelines for project meetings as well as their scheduling,
Change management: definition of a process for handling project change requests,
Project management, management of external providers and internal units (including coordination with local site related IT managers worldwide); preparation, moderation and documentation of regular meetings,
Project controlling: time, cost and status reporting; acceptance of sub-project results, development and implementation of measures in case of deviations from the plan,
Stakeholder communication / project marketing, including preparation of regular reports for the relevant stakeholders, preparation and support of steering committee meetings,
Risk management: risk analysis, ongoing risk assessment, escalation management.